"These lessons are a great choice for any woman, young or young-at-heart, who wants to learn more about wearing makeup. And our beautiful gift certificates make a great gift for the holidays and special occasions. Every girl wants to feel beautiful, give them a gift they'll love!"
-Mags Cathey
"These lessons are a great choice for any woman, young or young-at-heart, who's wanting to learn more about wearing makeup. And our beautiful gift certificates make a great gift for the holidays and special occasions. Buy them for yourself, your friends, or family members! Every girl wants to feel beautiful.
-Mags Cathey
What's Included…
Skin Care Consultation
We'll go over everything about your skin type and any concerns you may have. We will talk about your skin care routine and any products that I think may be helpful to solve any problems you have or just keep your skin well maintained. Well taken care of skin is a major aspect of great makeup!
Personal Product Selection
I have you bring your whole makeup bag so we can go through everything you're using. If there are products that don't work well for you, we can talk about alternatives. I also go over many products that I think would be great additions to your personal kit. You will leave your lesson with a full shopping list of products and where to get them so you're ready to update your kit!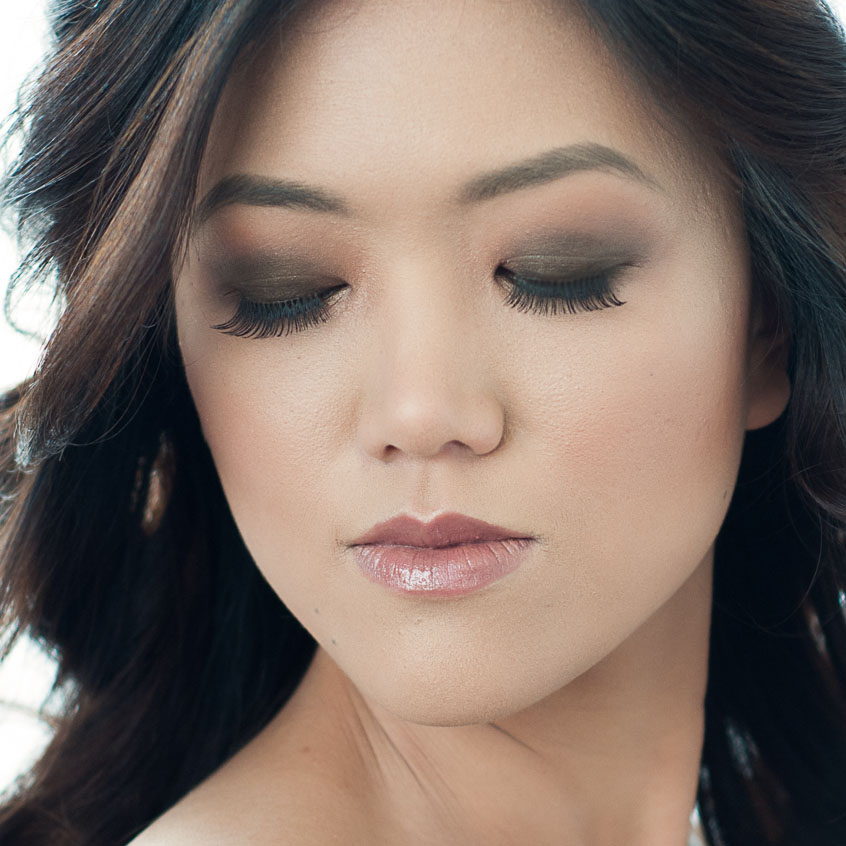 3 Customized Makeup Looks
Starting with your face products, we'll go over every aspect of how to put on your makeup. I usually like to apply it for you on one side of the face and have you try it yourself on the other side. This lets you see how I do it as I teach you but then allows you to try it out while I'm there to give you pointers. We will even do 3 different makeup/eye looks so you have a really light look, and more amped up every day look and then a night out, glammed up look.